Bing Tang
Strategic Design Officer
Bing advises on all forms of design output within LLInC. She translates complex concepts into easily-understandable visuals. Bing also supervises the development of course designs from a learning experience, visual interface, and usability standpoint.
Her talents include:
setting up effective design processes,
identifying the most appropriate formats and workflows (based on needs and constraints),
and using design to support equitable, inclusive and accessible learning experiences.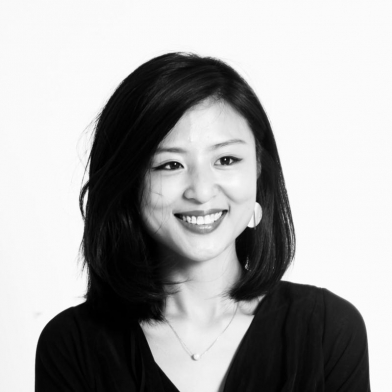 b.tang@llinc.leidenuniv.nl
Expertise
Graphic design
Web/App UI &amp
UX design
Photography