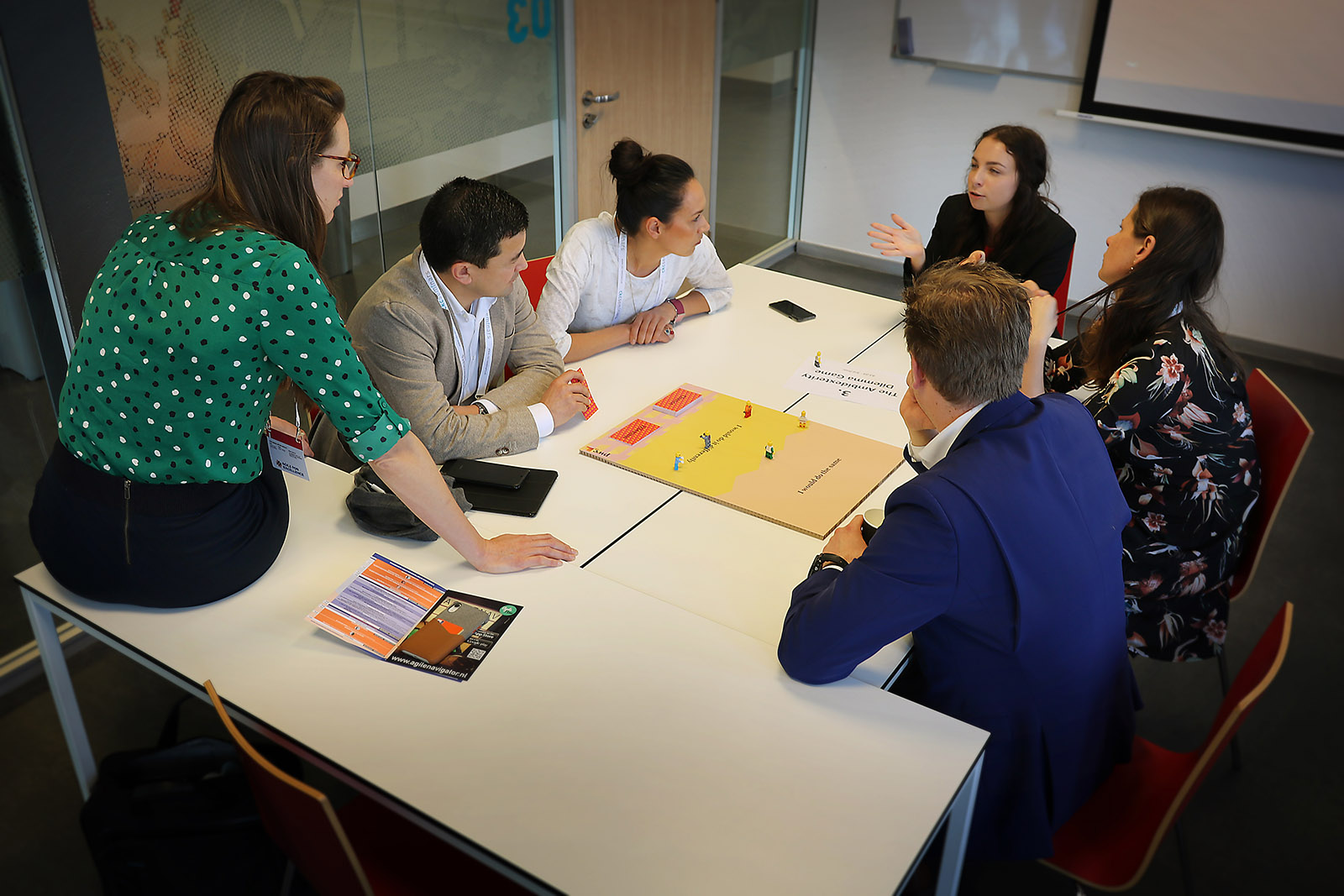 Higher ed learning & innovation
Welcome! We are a large and talented team of learning and innovation experts, and we're a major partner in the educational network of Leiden University. ​We provide advice, coaching and training for teachers, faculties and external partners.
Learning Experiences

Lifelong Learning

Digital Solutions for Education & Research
Putting People First
We focus on people and context. We develop learning experiences, applications, technologies, and methodologies, focused always on understanding, exploring and impacting root issues. Our expertise fosters collaboration within Leiden University and between (inter)national academic institutions, societal actors and the private & public sector.
Our work is focused within our four themes: Digital Solutions for Education & Research, Learning Experiences, Lifelong Learning and Data & AI for Social Impact.  These themes are areas of research, action, and opportunity. Our focus areas within each theme evolve and change over time as we identify new trends or implement and scale our innovations. Our goal is always to transfer our innovations into education and society.

Events
Connect with us! We organise and attend various events that inspire, inform and challenge.
Themes
What are we focused on at the moment?