About
Leiden Learning & Innovation Centre (LLInC) supports innovative and high-quality education, within Leiden University and in partnership with academic and social organisations.
Sharing knowledge and creating new solutions is second-nature to us. We train, coach and advise teachers, and we explore transformative trends in the digital world. We are a team of interdisciplinary experts, designers and developers with a human-centred vision of learning and education. 
What do we do?
We develop learning experiences, applications, technologies, and methodologies. Come to us when you need help creating an engaging, inclusive and accessible learning experience, or when you have an innovative educational idea to explore. Our experts are experienced in understanding, exploring and impacting root issues.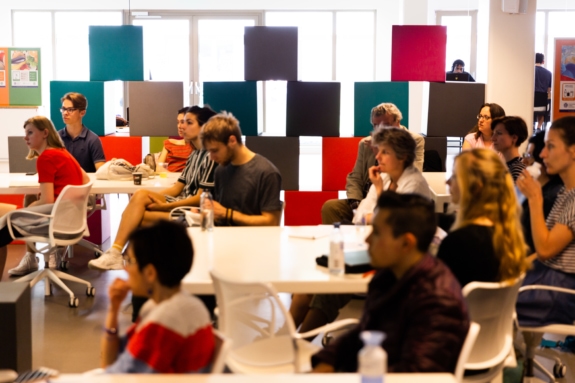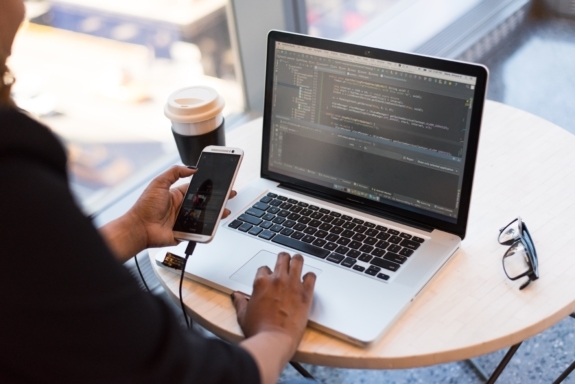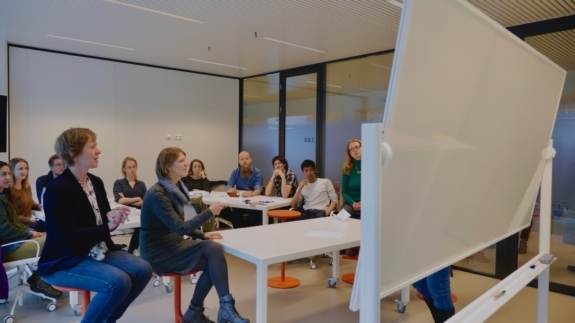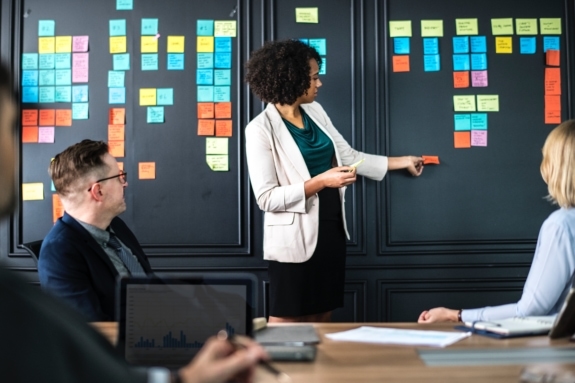 Our Maturity Model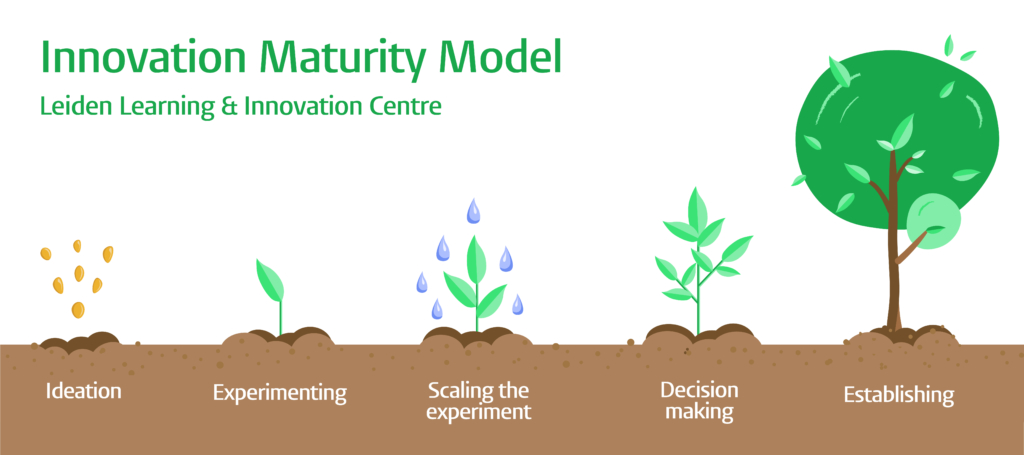 Our proprietary maturity model shows our project lifecycle, and innovations move through phases of maturity only through effective integration with the innovation ecosystem.
Our priorities
People: Professional education, skills & knowledge development, culture change

Process: Readiness analysis, educational assessment, implementation planning & process management

Technology: Finding and validating a problem-solution fit
When we're addressing a topic or challenge, we look at the whole ecosystem. In this way, we ensure long term vision and lasting implementation. By prioritising people and context, we can create systems, processes, tools, knowledge & skills to foster educational excellence and innovation within organisations and for individuals.
Who do we work with?