Harriet Damen
Project Manager
Harriet is a project manager for Educational and ICT projects. She is currently working on the digital assessment project, organising the tender for a campus-wide assessment tool. Also, she coordinates support during digital exams, the functional management for digital exams and any other topic relating to digital assessments, like BYOD and online proctoring.
Under her portfolio you can also find "Verplichte Matching", a project creates online modules to ensure the right match between student and study.
Harriet likes working with faculties, discovering problems and needs they have and working out solutions together.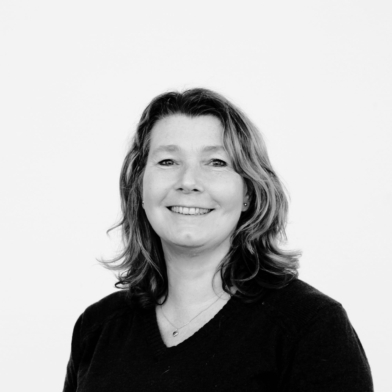 h.m.damen@llinc.leidenuniv.nl
Expertise
Project management
ICT & Education
Connecting people