LXDcon 2021: Our playful approach to space and learning
This year's theme of the Learning Experience Design Conference (LXDcon) was "Space". At CFI, we have been exploring mental and physical space in projects such as A Very Mindful Podcast and XR ERA. For our workshop at LXDcon, we decided to challenge ourselves and create a playful learning experience to combine the themes of mental and physical spaces.  
To achieve a playful learning experience, we embedded a playful approach to ideation and design. We took inspiration from a popular boardgame to frame our design process. We built upon our research on the fundamentals of playful learning and the best practices of playful education.  
Curious to see what we came up with? 
This article explores the topics that inspired us during the design process and what we learned along the way. Or first, why not go on an adventure? Listen to the walking meditation podcast we created as an outcome of this process and read how it came about afterwards.  
Playing around with ideas
With a topic as "Space", our minds went to the popular game of Clue. In what room—or space—did the murder happen? In a Clue-themed Learning Experience Design session we created personas in the styles of Colonel Mustard and Miss Scarlett. In the different "rooms" on the Clue playing board, we brainstormed topics related to either mental or physical spaces.  The outcome we arrived at was to explore mental space while being outside.  
The initial idea was to explore two physical spaces. One outside and one in a newly designed online environment in Mozilla hubs. This exploration would take place while listening to a walking meditation podcast, inspired by the artist movement of Dérive. This movement focuses on a goalless exploration of space. We anticipated that by guiding people through an unexpected journey that they would gain more headspace for learning afterwards. We set out to explore how our physical space impacts our mental space.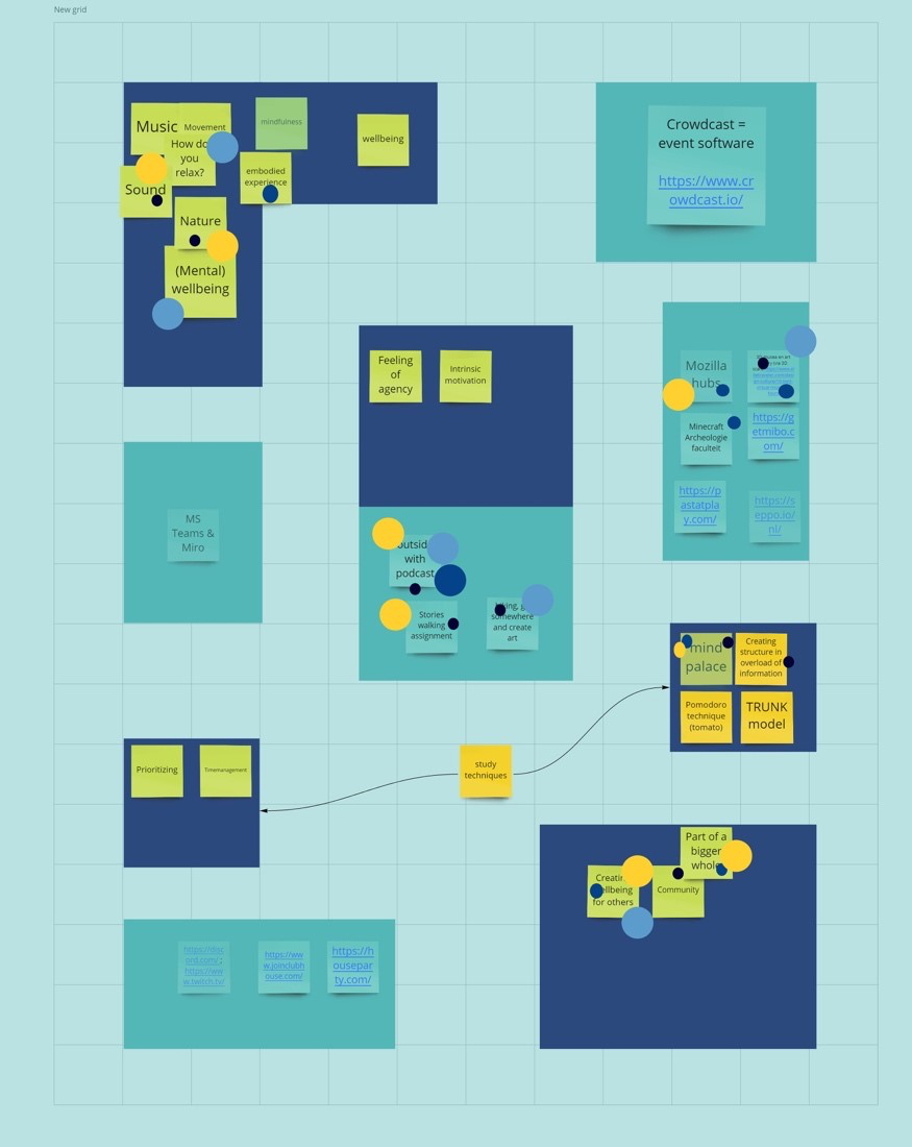 Our Clue-Themed Miro Board
Time to test our prototype. We sent two groups "out" for a wander: one listening to the podcast outside and the other group in the Mozilla Hubs environment. What happened? Our online team spaced out completely! It was immediately clear that the virtual environment as we set it up didn't work. Where the outside world is a vast and inexhaustible environment with all types of sensory input, our virtual world was too limited and artificial. The virtual space was just too boring compared to the real one. With improved virtual world-building skills, we might have created a world with enough intricacy to compete with the complexity of the real world. (If you have expertise in this, we would love to learn from you! Get in touch).  
Back to the drawing board 
Back at the digital drawing board, one of the other Clue rooms we were interested in was connected to creating a mind palace. A mind palace is an imaginary location in your mind where you can map and store associations to help you remember something. So, we thought, what better limitless and accessible space is there than the human mind?  
Knowing how to use a mind palace is an amazing way to structure your learning. Instead of just creating headspace, it's possible to create an experience to improve  learning, and without adding extra strain to your headspace. 
Our next prototype was a podcast which guides listeners to create a mind palace inside their mind or while walking outside. After a second test and some final finetuning, it was time to present our mind palace walking meditation at LXDCon. Which of the two groups would remember the most and what group would feel like their headspace had increased after this learning experience? These were the questions to explore at LXDcon.  
The enthusiastic participants set out to create their mind palace. In the reflection afterwards, all the participants mentioned that they felt their headspace increased; independent of whether they went outside or used their mind. To check if they had learned something as well, we asked the participants to draw what they remembered from their mind palace. It was impressive to see how much they remembered! Lastly, it inspired the participants to use the principles of the mind palace in their learning experiences and to think differently on the spaces they have available to them, and how it impacts their headspace.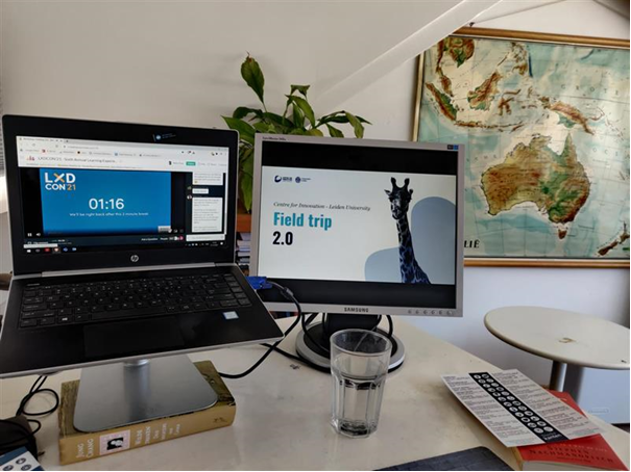 So, was our learning experience perfect? Of course not! There is definitely still room for improvement. However, the creation process has shown us how important it is to really be aware of your surroundings and of the (small) changes that can give you more room and peace of mind. It has also shown us just a glimpse of the many possibilities there are to use the outside world as well as your mind in this online time. 
Curious to see if this experience works for you as well? Choose your own adventure and listen along! 
Read here to see how this process inspired us to spice up our meeting-stuffed Tuesdays and feel free to share with us your ideas. 
Get in touch with the authors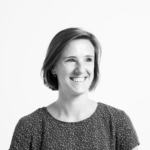 Daniek Bosch
Learning Experience Design
d.bosch@sea.leidenuniv.nl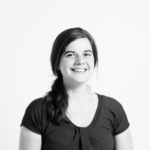 Yentl Croese
Learning Experience Designer
y.croese@sea.leidenuniv.nl