Metaverse Safety Week: Dive into the future
What will the next iteration of the internet look like? Many people believe it's the Metaverse: a virtual 3D world, as big and diverse as the real world, where people can learn, work, shop, play and connect with one another.
Here at LLInC we're keeping a close eye on Metaverse progress and trends. After all, we see great potential for virtual realities such as the Metaverse for education and learning, and we regularly explore this through our XR ERA community.
To better prepare ourselves for the future, we recently attended Metaverse Safety Week: the annual international awareness campaign for exploring challenges and helping to safeguard the Metaverse.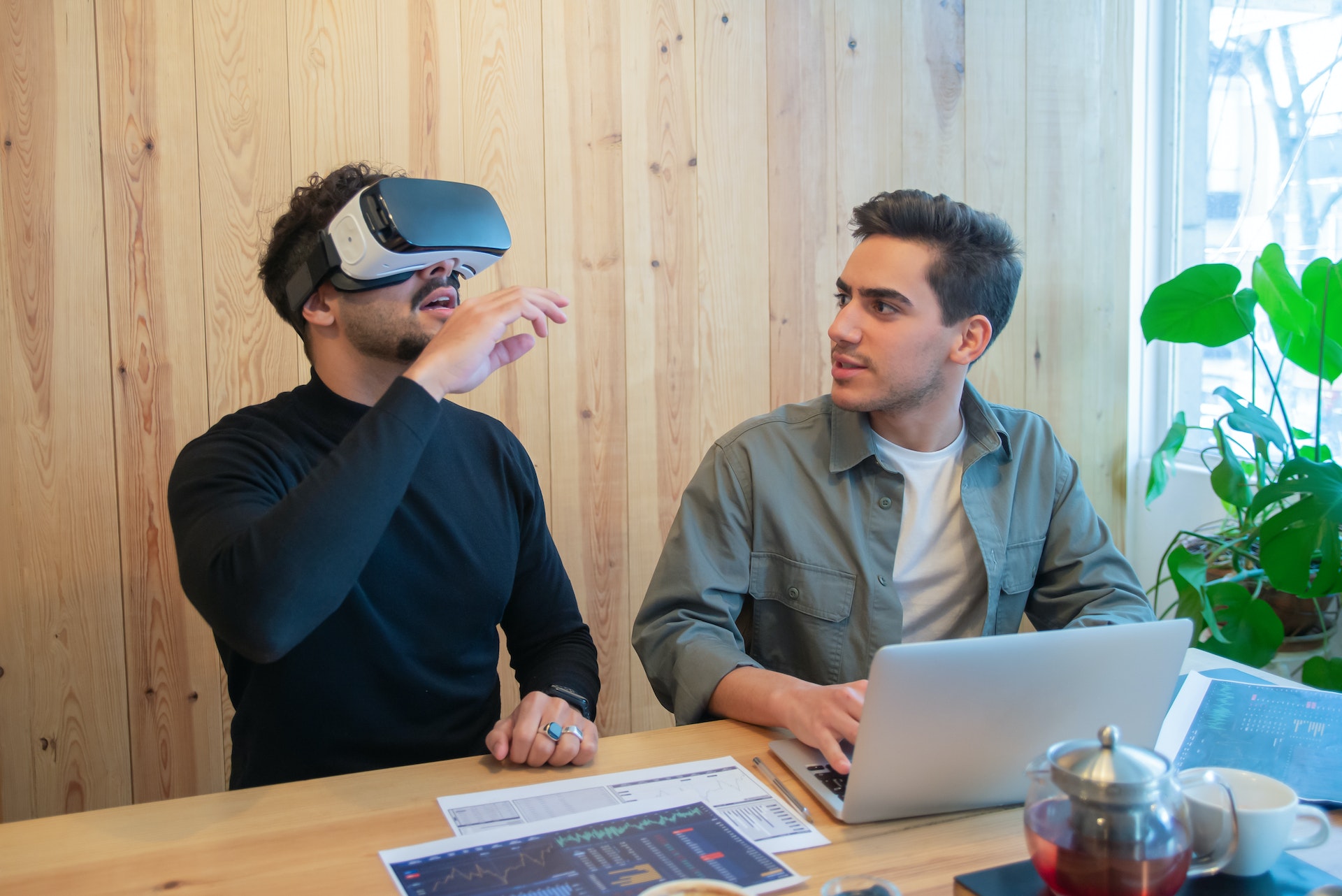 The goals of Metaverse Safety Week are to:
create a better and safer Metaverse for all, spreading awareness and promoting policies, guidelines, and research;

explore core issues related to the Metaverse through art, panels, debates, and workshops, bringing global perspectives to advance our shared ecosystem;

address Metaverse risks and opportunities.
The recordings from each day are online and free to watch.
We especially recommend Day 1 and Day 5. The topics of human rights, as well as policy, trust and governance, are ones which we all need to take into consideration, no matter what our interest in the Metaverse may be. These are also topics which we at LLInC are focusing on, in relation to our XR ERA community. To learn more about the work we're doing in this area, see the blog we wrote for our XR ERA community. 
Want to hear more from us on this topic? We are putting together a longer overview of impressions and key take-aways from the conference. Sign up for our LLInC newsletter to be alerted when it is published.