Projects
Data-informed programming in combating AIDS
Zoom is a platform for data-informed programming in combating the Aids epidemic. Zoom will allow Aidsfonds and involved partners all around the world to retrieve up-to-date insights, make informed decisions, and better measure and demonstrate the impact of their contributions.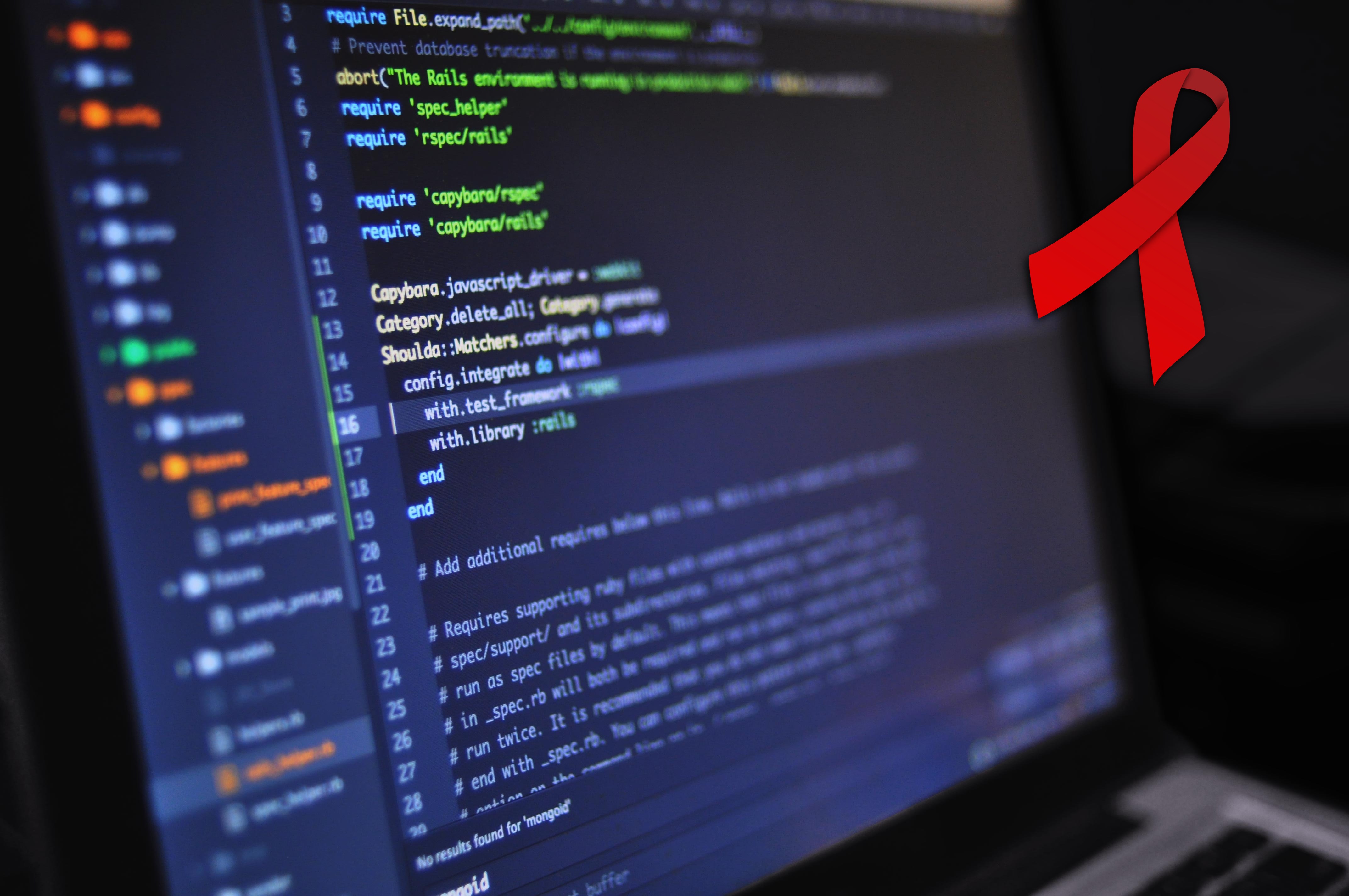 Challenge
In many countries, it is unknown which people are most affected by HIV and important aspects are not measured. In addition, existing data remain unused because they are not released, not well documented, or simply not available at the level of detail needed for decision making.
At the same time there is more and more data available to demonstrate the results Aidsfonds achieve. The challenge here is to make smart use of the available information. By investing in smart data usage, we can now make the right choices to put an end to Aids in 2030.
Approach
With stakeholders, a first prototype of Zoom was developed. The next phase was designed to improve Zoom in both technical functionalities, workflow and supporting guidelines. With the goal to make Zoom a tool that will support evidence informed programming for Aidsfonds and its partners.

To do this a validation study is being conducted. Through this validation study we aim to retrieve a better understanding of how the Zoom open data platform can be used to increase the effectiveness of financial resources invested in healthcare, and whether this platform can be used to direct future national and international (financial and project) investments. In particular, we will develop and integrate more sophisticated analytical capabilities into the platform. The validation study focuses initially on the fight against Aids but aims to scale up to broader healthcare.
Outcome
Zoom enables users to get more insight through using multiple datasets of different sources to understand where their help is most needed. Zoom enables users to make data-informed decisions to improve HIV and Aids interventions; build and analyse evidence to showcase results; and build a comprehensive overview of the HIV and Aids response by sharing data among partners and filling the data gaps.
Zimmerman & Zimmerman and Centre for Innovation at Leiden University support Aidsfonds in the development of Zoom.