Insights, Projects, Publications
Report: Secure Communication Platforms
Developing a Framework for Assessing the Metadata of Communication Platforms
"Despite not collecting or storing the contents of messages, the metadata collected and stored by messaging platforms may present challenges in protecting the privacy of an individual or group"
As a part of the Free Press Unlimited Publeaks project, the Centre conducted research into the metadata risks surrounding the use of communication platforms such as WhatsApp, Signal and Facebook Messenger. When assessing the security of a communication platform or channel, the focus tends to be on the privacy of the content of the messages. However, there is growing concern regarding the metadata collected. In order to do determine how much of this data is generated and collected by these platforms, a framework was developed assessing five main areas:
Metadata
Storage
Identity Management
User Rights
Content
What is metadata?
The metadata on a communication platform includes the information about what channel, when, who and how of a communication but does not include the contents of the communication. Metadata can include Personal Data. There are three main ways in which this data is generated: 
1) it is volunteered 
2) the behavioural data of a user is collected ("digital breadcrumbs") 
3) it is the device and system data of the device it is functioning on.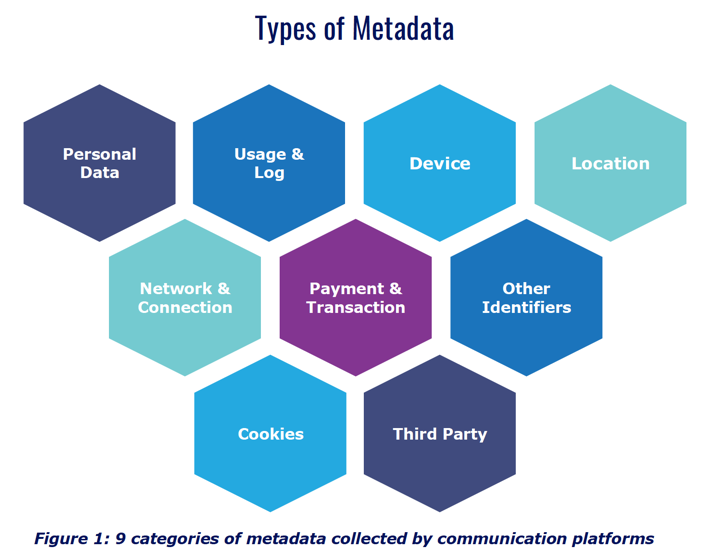 This framework aims to assist organisations in identifying and understanding the metadata surrounding a messaging platform as well as the associated risks. A thorough understanding of all the data is necessary in order to be able to build a comprehensive risk model for decision-makers.
This report is a part of the Free Press Unlimited project Publeaks. For information on this project please visit the Free Press Unlimited website.
Free Press Unlimited (FPU) is a not-for-profit, non-governmental organisation based in Amsterdam, The Netherlands. FPU believes that objective information can be of life-and-death importance. FPU helps local journalists in war zones and conflict areas to provide their audience with trustworthy news and information.
Data Responsibility - How can the Centre for Innovation help?
Personalised training and advice for management on data responsibility oversight
Topics include: How to empower your staff to make good decisions, how to use the Holistic Data Responsibility Framework in your workplace
 Data Responsibility strategy drafting, advice and review
Could include: Reviewing existing strategy, identifying gaps in guidance & policies, recommendations for implementation
 Get in with us touch at: c4idataprotection[at]sea[dot]leidenuniv[dot]nl
Get in touch with the author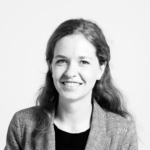 Joanna van der Merwe
Privacy and Protection Lead
j.s.van.der.merwe@sea.leidenuniv.nl