Projects
Students take on teaching in new initiative
The Centre for Innovation has launched the Student Expert Sessions, a programme where 3 student experts take on the role of the teacher. The initiative seeks to investigate: what would happen if students designed their own courses? 
In the programme 3 students select a topic they think could complement their study programme and receive structured training from Centre for Innovation experts Yentl Croese and Daniek Bosch to deliver a class. In February, the participants will deliver workshops on their chosen topics during the Student Expert Sessions. A limited audience will attend each Session via Microsoft Teams. 
Are you interested in joining the audience?
Three students have undergone a journey to design their own classes with support from our learning experience designers. In these sessions, our student experts deliver their final classes in a series of workshops on:
This programme has been designed by Learning Experience Designers, Yentl Croese and Daniek Bosch, to see what insights students can bring into course and syllabus design
Students applied to the programme in October 2020. The students were selected on the basis of the quality of their topics and applications. During December 2020–January 2021, the student experts attend 3 training sessions led by Daniek and Yentl. These sessions focused on designing online courses that produce effective lesson structures and learning outcomes.
Contact the team behind the sessions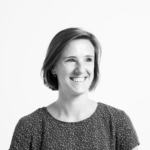 Daniek Bosch
Learning Experience Design
d.bosch@sea.leidenuniv.nl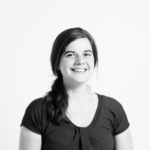 Yentl Croese
Learning Experience Designer
y.croese@sea.leidenuniv.nl