Insights
What would it take for a company like Palantir to become an acceptable ally?
"The response to the partnership between WFP and Palantir points to a larger issue that urgently needs to be addressed by the humanitarian community."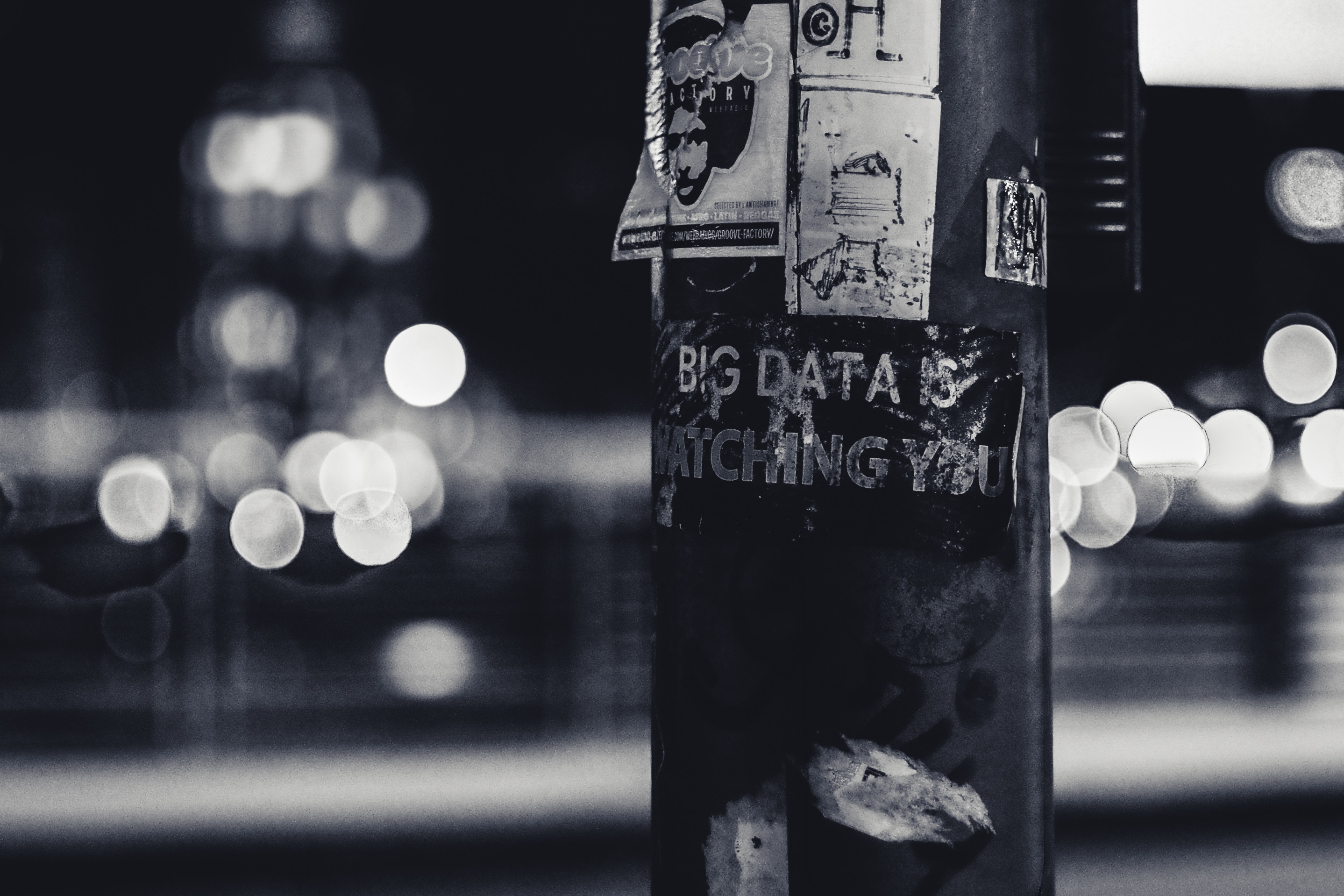 On Wednesday, 5 February, the World Food Programme (WFP) announced that software company Palantir will help analyse their data. This caused an uproar in the humanitarian sector with many citing the data privacy and data protection risks that such a partnership could entail. Often pointing towards the CIA connections of Palantir. However, these types of partnerships are not new. The excellent investigative reporting by IRIN News in 2016 already showed Palantir stepping into the realm of humanitarian assistance. Even the heavily controversial partnership in question between WFP and Palantir is not new as it was first piloted in 2017. WFP's decision to move forward with a partnership with Palantir was a result of that pilot which succeeded in saving the organisation $30 million dollars, WFP argues that scaling globally "these gains could potentially provide food assistance for tens of millions of additional people."
WFP working with Palantir is part of a larger trend within the humanitarian sector to partner with the private sector, specifically around data management and analytic expertise. Google, IBM, Mastercard, Microsoft and other large corporations also work with humanitarian organisations. And Palantir is not the only private organisation with an Intelligence background, for example IBM provided the Nazi's with technology and Microsoft is working with the US Immigration and Customs Enforcement (ICE).
The response to the partnership between WFP and Palantir points to a larger issue that urgently needs to be addressed by the humanitarian community. The gap of capacity to store, structure and work with large amounts of data. Efficiencies in working with data can improve operations of humanitarian organisations, and with that help them in supporting their beneficiaries better. In September 2018, ASG Ursula Mueller, also pointed this out when saying that "we [humanitarian organisations] must recognise that the private sector is in many respects more advanced and experienced, and definitely faster when it comes to these issues."
There seem to be two types of risks that can be identified for humanitarian organisations when working with the private sector in partnerships concerning data:
Technical risks: Concerns for the security and privacy of beneficiaries and possible vendor lock in;
Reputational risks: Political decision to work with a private organisation, which can lead to concerns for the safety of staff and organisations if they are labelled as intelligence gathering actors.
This gives rise to the question: Even if there is a framework in place covering the technical risks, how do you cover the reputational risks? What would it take for a company like Palantir to become an acceptable ally?
Rather than focussing on how humanitarians cannot work with these corporations, the conversation that needs to happen is how we can create a framework within which these companies can become our allies. The humanitarian sector has a major challenge when it comes to developing and retaining the capabilities needed to manage and store the masses of data that are being generated on a daily basis, from financial constraints, large staff turnover and lacking technical capacity. These corporations have the capabilities that may just help get over these challenges. The journey towards developing these synergies will be challenging and issues will persist but shying away from engaging in them constructively and publicly is damaging long-term. Failing to engage in these conversations publicly will rob the field from gaining insights and know-how on how best to proceed with developing successful humanitarian partnerships with the private sector. Private talks and secret agreements can lead to a proliferation of different standards, frameworks, and norms that are incompatible with one another, hampering the progress of the humanitarian sector.  
We fully agree with calls for WFP to disclose as much information as possible about their deal with Palantir but we also need to take a closer look at the other organisations who have worked with them and other private sector organisations and ask for the same level of scrutiny. These disclosures are aimed at building a constructive discussion that will allow for transparency without the risk of being shunned and shamed into secrecy. Calls for transparency need to not only lead to constructive discussion about this specific deal but set the stage towards a longer term structure on how to assess and manage these partnerships and how humanitarian organisations go about establishing them. Such discussion would promote more rigorous understanding of the risks involved in different contexts, at different stages of partnerships, and with different types of partners.
Many organisations already have their own frameworks that they use to decide on if and how to work with a private sector organisation. Instead of shaming organisations into keeping these partnership secret we should be promoting an open discussion about the future of how the sector wants to move forward and ensure control over our data and the safety of beneficiaries in these agreements.
WFP released a statement providing their thinking and safeguards in the newly announced partnership which demonstrates the step towards transparency. This may be the spark to the kind of discussion that can create an industry of norm. However this will only be the case if the conversation moves from speculation to constructive criticism based on facts. Our failure to engage in these tough and controversial conversations now will mean that organisations will take ad-hoc approaches to these partnerships which will create a real risk for the field and ultimately to the populations we seek to serve. Without common sense approaches that are centered around humanitarian principles, Do No Harm and data responsibility, there is little chance that we can leverage the strength and potential of private sector actors to better serve beneficiaries.